Adams County 4-H Small Animal Committee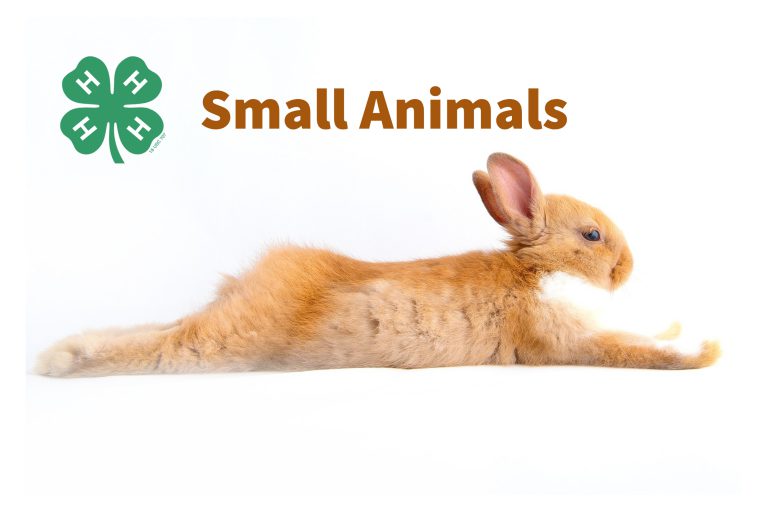 The Small Animal Committee plans and coordinates educational programs and activities in the 4-H Small Animals Area. Included in this area are Cats, Dogs, Rabbits, Cavies, Pocket Pets, and Poultry.
Meetings are typically held on the first Thursday of odd months. Times and location are posted in the Adams County 4-H Calendar.