Adams County 4-H FCS Committee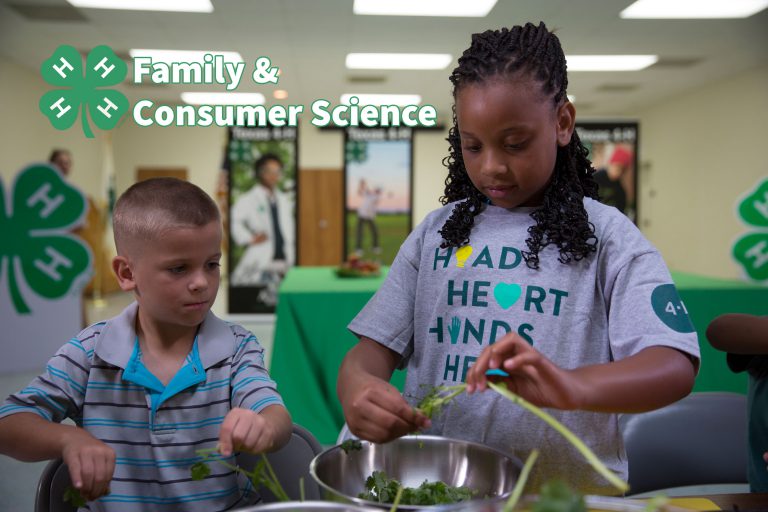 The Family and Consumer Science Committee plans and coordinates educational activities, such as Creative Cooks, Cake Decorating Contest, Fashion Revue, and Beautiful You Day. They offer various workshops year-round to help members with their projects.
Meetings are typically held on the first Tuesday of odd months. Times and location are posted in the Adams County 4-H Calendar.